Our Program
Through our Provo Early Intervention Program we assist families in the Provo, Utah school district who have infants or toddlers ages birth to 3 years old with developmental delays and/or disabilities.
The first three years of life are the building blocks to all future learning, growth and development. While all children grow and learn at their own rate, some children show delays in their development that are cause for concern.  These children can benefit greatly from a specialized program of early intervention services.
Learn more about typical developmental milestones.
Does My Child Need Intervention?
If you suspect that your child might be experiencing delays in his or her development you can call us at 801-852-4525 for a no-cost screening evaluation. A child development specialist will visit your home, gather your concerns and priorities and conduct a comprehensive assessment to determine your child's strengths as well as challenges.
If it's determined that your child qualifies for early intervention services, we will work with your family collaboratively to develop an Individual Family Service Plan (IFSP) that will detail your families' priorities, and outline a treatment plan in which we will work together to help your child reach his/her optimal development.
Early Intervention Services
Early recognition of delays and/or a diagnosis is critical to ensure appropriate services that maximize a child's potential. Regardless of your child's needs, we focus on individualizing our services to meet the unique needs of each child and family. Our services include
Physical Therapy
Occupational Therapy
Speech and Language Therapy
Hearing Assessment
Psychological Consultation
Nursing/Health Assessment
Parent Training/Education
Referral
Our team of specialists work collaboratively with families to provide integrated and effective services, most often in your home which is the child's natural environment.  These services are designed to enhance each child's development and learning in everyday activities and routines. Watch this video to learn more about our early intervention services.
We also provide ongoing guidance, support and education to families about their child's development, empowering them to better understand and meet their child's unique needs.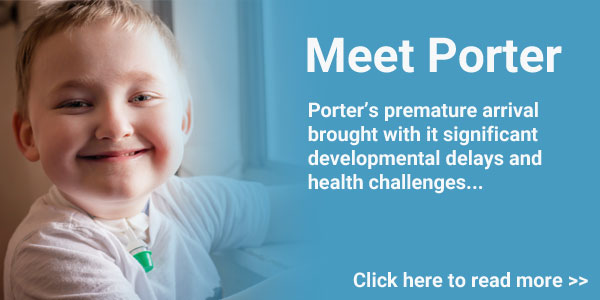 Interested in working for this program?
Text Work4ESGW to 773-770-4377
Provo Early Intervention Services