The ability to live at home, independently, becomes especially important when physical health issues threaten to interfere with or limit that independence. Our in-home healthcare services and Adult Day program are helping seniors, people recovering from an illness or injury, individuals living with a chronic illness or disability, and those with terminal illness enjoy as much independence as possible in their everyday lives.
If you live in or around Great Falls or Butte, Montana, we invite you to learn more about our healthcare services. An important way you can support our mission is by choosing Easterseals-Goodwill healthcare services when the need arises, and by referring others.





Visit our Service pages for more info!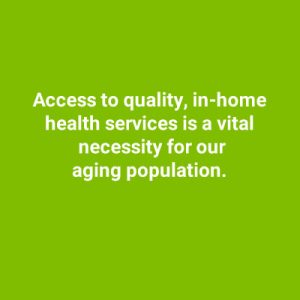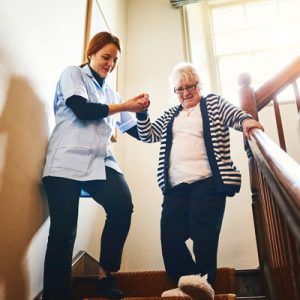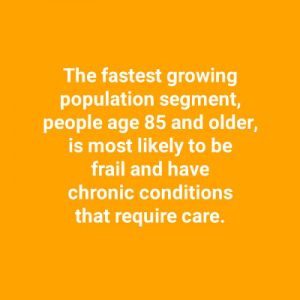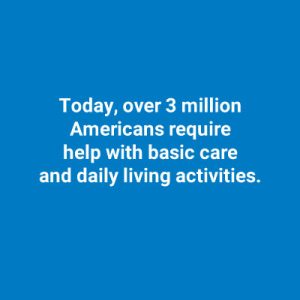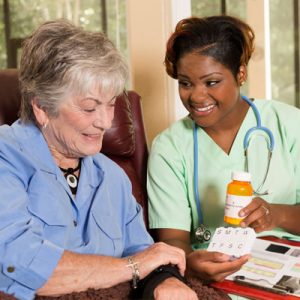 1National Health Interview Survey and the National Health Interview Survey on Disability